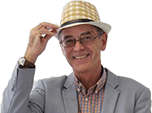 Drivers 'should check cars are running smoothly'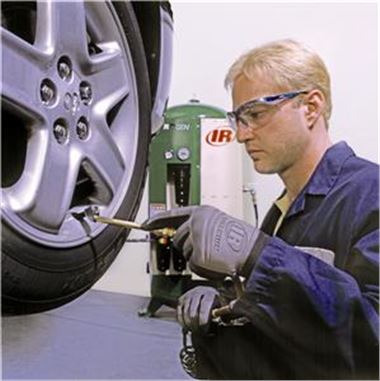 Motorists keen to avoid the inconvenience of a breakdown or
car insurance
claim this winter have been encouraged to check their vehicles are in peak condition.
The Retail Motor Industry Federation (RMIF) suggested owners replace worn windscreen wipers, check the alignment of headlamps and ensure anti-freeze is no more than two years old.
In addition to carrying out DIY work, the organisation advised it might be a good idea to get a professional to take a look, by taking cars for seasonal services.
RMIF director Sue Robinson said: "There are many elements within a car that will need the kind of professional attention that only a garage can provide."
She added choosing a garage which has been approved by the RMIF should guarantee a good job will be done.
Meanwhile, RMIF recently called on the government to step up its efforts to restore consumer confidence and encourage car buyers back into showrooms.
If you want to know how to find the
best deal
for your
car insurance
,
finance
or
warranty
visit our
car insurance calculator
.
Comments