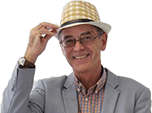 'Big is not always better'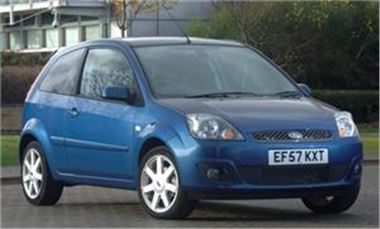 People
buying a car
after passing their test should go for something small, it has been claimed.
According to the British Insurance Brokers' Association, newly-qualified motorists cannot always handle a powerful vehicle.
It stated inexperienced drivers still need to get accustomed to being behind the wheel and understanding the road.
Head of technical services Peter Staddon said following the organisation's advice could save people money on insurance in the long-run.
Mr Staddon explained: "If you have a smaller car it could help to build up your no claims bonus and that is something we try and encourage young drivers to do."
He added people who have recently passed their test should not worry about being priced out of the insurance market as it is an innovative sector which is constantly looking for ways to make cover affordable for all.
In related
motoring news
, the Institute of Advanced Motorists recently reported young males from densely populated areas were most likely to get behind the wheel uninsured.
If you want to know how to find the
best deal
for your
car insurance
,
finance
or
warranty
visit our
car insurance calculator
.
Comments