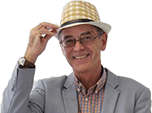 Vehicle owners 'should hide their keys'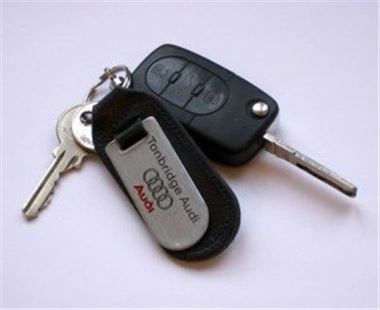 Motorists who could do without a
car insurance
claim in 2009 have been urged to hide their car keys.
Cobra UK advised leaving keys in places where burglars can easily find them could lead to a lot of unnecessary inconvenience and expense.
The vehicle tracking firm explained the majority of motors stolen are taken after a break-in during which thieves found the keys.
It acknowledged hiding property from potential burglars may not be the number one priority for most people when they get in from work, but suggested perhaps it should be.
Andrew Smith, managing director at Cobra UK, said there were other things motorists could do to protect their cars.
He claimed: "A tracking device is a thief's worst enemy, as it can lead police to the exact location of the vehicle."
Meanwhile, following the theft of Princess Beatrice's BMW last month, security company Tracker reminded drivers never to leave cars unattended with keys in the ignition.
If you want to know how to find the
best deal
for your
car insurance
,
finance
or
warranty
visit our
car insurance calculator
.
Comments