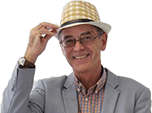 Drivers urged to get under the bonnet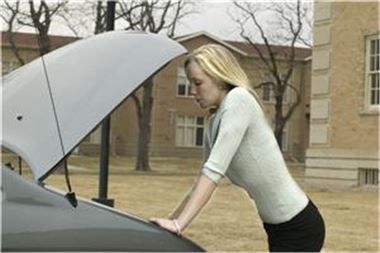 Motorists who do not want to end up relying on their
car insurance
breakdown cover this winter are being urged to start carrying out routine vehicle checks.
Haynes Publishing warned attending servicing appointments is not always enough.
The producer of car manuals said motorists should conduct basic maintenance in between trips to the garage, adding motorists did not require specialist knowledge.
It insisted people should not be put off getting under the bonnet by the misconception that modern cars are too complicated for owners to work on.
"Routine tasks can be done by anybody - if they know what they are doing," it stated.
Haynes Publishing suggested that people who fail to carry out routine maintenance could find themselves hanging around waiting for roadside assistance one frosty morning.
In related
motoring news
, the publisher recently said motorists could cut their chances of a puncture and reduce their fuel consumption by making sure their tyres are pumped up to the correct level.
If you want to know how to find the
best deal
for your
car insurance
,
finance
or
warranty
visit our
car insurance calculator
.
Comments