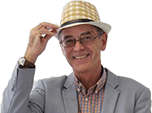 Drivers urged to be on their guard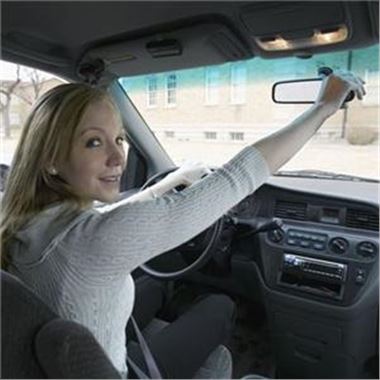 Motorists who cannot imagine how they would cope if their vehicle was stolen and their
car insurance
provider refused to pay out may be well-advised to pay heed to a warning from Thames Valley police.
The force is urging drivers not to leave their motors unattended with the keys in the ignition, no matter how briefly.
It issued this advice after a couple had their car stolen from a supermarket car park as they unloaded rubbish for recycling.
Commenting on the incident, investigating officer PC Marc Boyd stated: "I would advise motorists never to leave their keys in the car, even if it is unattended for just a few seconds."
During November in the same car park, a 63-year-old woman was dragged from her vehicle by a man who then proceeded to steal her motor.
Drivers who are assaulted in this manner should be able to claim on their
car insurance
.
However, if a person leaves a car unattended with the key in the ignition, their provider may refuse to pay out.
If you want to know how to find the
best deal
for your
car insurance
,
finance
or
warranty
visit our
car insurance calculator
.
Comments