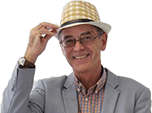 Road pricing 'does not work'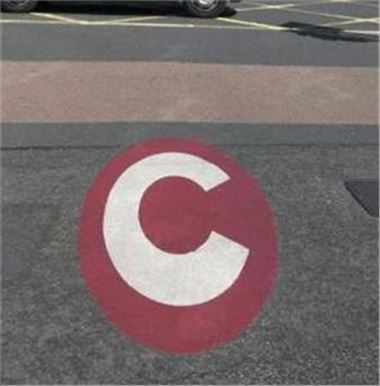 Motorists who already pay for things like
car insurance
and vehicle excise duty should not then be expected to dig their hands in their pockets to travel on certain roads, it has been claimed.
Speaking before the outcome of the Greater Manchester vote on congestion charging was announced, the Association of British Drivers urged motorists to reject the proposals.
Earlier today, it was revealed that residents in the region had in fact done so.
ABD stated road pricing only works when motorists do not have a choice of routes - for example when travelling over the Severn Bridge.
Commenting on congestion charges, spokesman Nigel Humphries said: "The whole idea of paying for using the roads, while we've already been taxed £45 billion, is disgraceful and can only make ... [driving] difficult."
In related
motoring news
, the Department for Transport recently revealed it was considering introducing faster lanes for motorists prepared to pay for a quicker journey during rush hour.
If you want to know how to find the
best deal
for your
car insurance
,
finance
or
warranty
visit our
car insurance calculator
.
Are you
buying or selling a car
? Click here to find out what Honest John has to say.
Comments