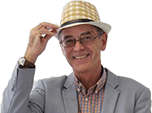 Motorists 'should check their tyres every week'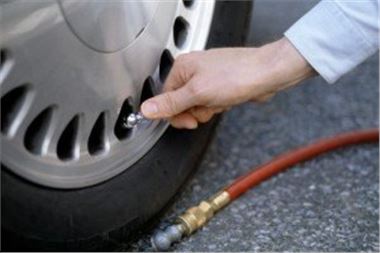 People who do not check their tyre pressure on a regular basis could be increasing their chances of being involved in a collision and having to make a
car insurance
claim, it has been suggested.
Haynes quoted research from jamjar cars which revealed some 87 per cent of drivers do not carry out this kind of test as often as they should.
Women drivers were found to be particularly neglectful when it came to checking tyre pressure.
Haynes insisted that carrying out the simple five-minute procedure every week could save motorists from being involved in an accident.
The company reminded drivers not to forget to check the pressure of their spare tyre as well.
Meanwhile, people currently looking for a stocking filler for a fan of Formula 1 may want to check out a biography of Lewis Hamilton - released by Haynes after the Brit clinched the title in Brazil earlier this year.
If you want to know how to find the
best deal
for your
car insurance
,
finance
or
warranty
visit our
car insurance calculator
.
Comments