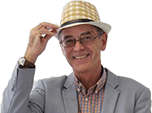 Dangerous vehicles 'may not be covered'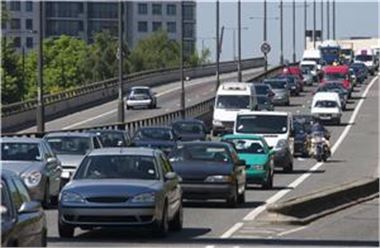 Drivers involved in traffic collisions in unroadworthy vehicles may find their
car insurance
providers refuse to pay out, one company has claimed.
According to Car Parts Direct, motorists should not assume they are covered simply because they have an up-to-date MOT certificate.
Mark Cornwell, a spokesman for the firm, explained an MOT certificate only demonstrates a vehicle was fit for purpose on the day the test was taken.
He added: "If a suspension coil snaps on a speed bump the day after an MOT, the car is no longer roadworthy."
As a result - even with a valid MOT certificate - drivers involved in an accident in a dangerous vehicle can be prosecuted, fined and receive penalty points on their licence, Car Parts Direct advised.
Meanwhile, the company recently warned an increasing number of motorists could breakdown this winter, as more road users are failing to maintain their vehicles than in previous years.
If you want to know how to find the
best deal
for your
car insurance
,
finance
or
warranty
visit our
car insurance calculator
.
Comments