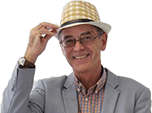 Brits 'driving unsafe cars'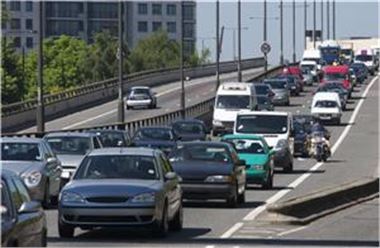 Some motorists may end up having to sort out a
car insurance
claim this Christmas - rather then enjoying the festivities - because they failed to conduct basic maintenance, it has been suggested.
A study by Auto Windscreens revealed 77 per cent of vehicle owners do not conduct safety checks before embarking on long journeys.
The research also found 25 per cent of drivers do not replace worn tyres, while 29 per cent do not fix broken brake lights when they first encounter a problem.
In addition, the survey showed 47 per cent of vehicle owners do not get windscreen chips repaired immediately, with 26 per cent admitting they would wait until a crack appeared before taking any action.
Managing director at Auto Windscreens Abu Haris-Shafi said: "With the huge amounts of miles travelled at Christmas, drivers simply can't afford to ignore essential car maintenance."
In other
motoring news
, the company recently reported its new website would make it easier for vehicle owners to book repairs.
If you want to know how to find the
best deal
for your
car insurance
,
finance
or
warranty
visit our
car insurance calculator
.
Comments