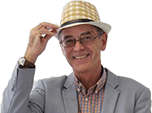 Warranties 'can protect motorists from unexpected bills'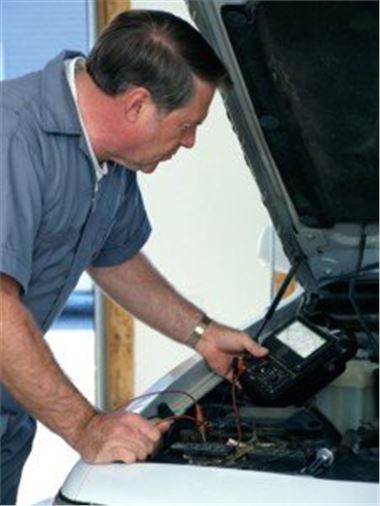 Having a
warranty
could protect drivers from having to shell out thousands of pounds on car repairs, according to Tesco.
Research by the group has revealed UK motorists could end up with costly repair bills caused by their own bad driving and vehicle maintenance habits.
The study found 78 per cent of drivers do not conduct regular checks to keep their cars in good working order - such as tyre pressure tests - and 14 per cent drive in the wrong gear.
It also highlighted the fact nearly 50 per cent of motorists have no idea about how expensive vehicle repairs can be.
Allan Burns from Tesco said: "Faulty driving and [poor] maintenance habits can lead directly to parts failing or suffering unnecessary wear and tear."
Motorists were advised - as times are tight at the moment - a
warranty
might help prevent any large, unexpected repair bills.
Tesco recently warned the warranties of some 400,000 UK drivers were due to run out leaving them exposed to the possibility of an expensive visit to a garage.
If you want to know how to find the
best deal
for your
car insurance
,
finance
or
warranty
visit our
car insurance calculator
.
Comments