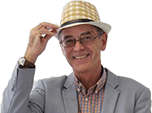 Sergeant 'may have quit because of his car insurance'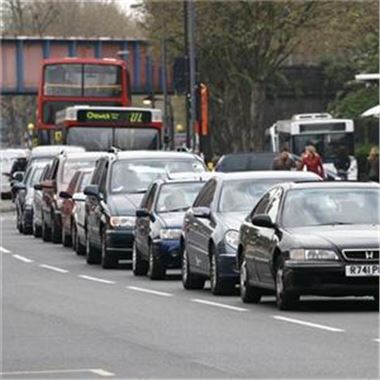 A new theory concerning John Sergeant's departure from Strictly Come Dancing has been suggested.
Confused.com has claimed the former political correspondent may have been concerned about his
car insurance
premiums.
The company explained if Sergeant had carried on and decided to become a professional dancer, he may have seen the cost of his cover rise by £124.75, compared to when he was a journalist.
Research by the website has uncovered significant discrepancies in quotes given for
car insurance
for people with seemingly similar jobs.
It found the difference in price for annual cover for an entertainer and a singer could be as much as £233.
Will Thomas, head of motor insurance at Confused.com, said: "It is certainly true that using different ways to describe a person's occupation could dramatically reduce their premiums, although it is important not to confuse being savvy with being dishonest."
In other news, the same comparison website recently advised motorists to protect their cars from winter weather in order to keep them in good condition.
If you want to know how to find the
best deal
for your
car insurance
,
finance
or
warranty
visit our
car insurance calculator
.
Comments