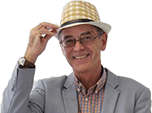 Road user charging scheme 'could benefit motorists'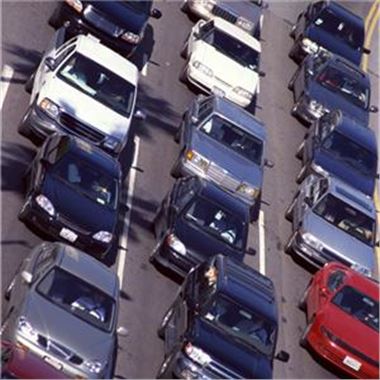 Motorists who are already feeling the strain of paying for
car insurance
and
car finance
could be brought round to the idea of road user charging, according to the Environmental Transport Association (ETA).
The green breakdown service group claimed a trial planned for 2009 could reassure drivers such a scheme may well be beneficial.
Next year's initiative will see volunteers have their vehicles fitted with satellite-tracking devices which collect road charges automatically.
ETA explained the amount drivers would pay - if the scheme were to be introduced - would be based on levels of congestion.
Andrew Davis from the organisation said the idea was unpopular because the government had not explained it clearly.
He added - if implemented - this kind of initiative could see the end of road tax and fuel duty, as well as reducing congestion.
This summer, ETA reported increasing fuel prices had improved traffic flow on motorways, despite an overall increase in the number of vehicles on the road.
If you want to know how to find the
best deal
for your
car insurance
,
finance
or
warranty
visit our
car insurance calculator
.
Comments