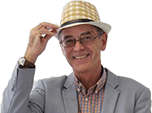 PPI plans 'will not help car finance customers'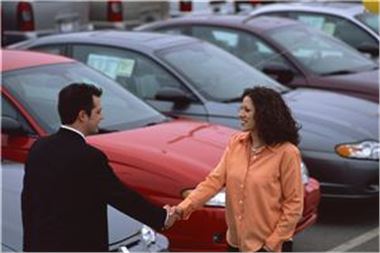 Car finance
customers will lose out if plans by the Competition Commission (CC) are adopted, according to the Retail Motor Industry's National Franchised Dealers Association (NFDA).
The group warned proposals to introduce a 14-day cooling off period before people can be sold payment protection insurance (PPI) will make some buyers vulnerable.
Sue Robinson, director of NFDA, said two weeks after buying a vehicle many
car finance
customers would have forgotten all about PPI.
"In the current economic climate, where many consumers are concerned about the possibility of redundancy, PPI is a crucial way of ensuring they are able ... to cover their loan payment."
Meanwhile, the CC has claimed the proposals will make the system fairer for customers and help them get the best possible deal.
In other news, the Retail Motor Industry Federation recently urged the government to consider a VAT rate cut in order to encourage more people to buy cars.
If you want to know how to find the
best deal
for your
car insurance
,
finance
or
warranty
visit our
car insurance calculator
.
Comments