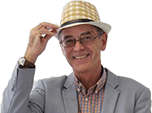 Police 'closing in on rogue drivers'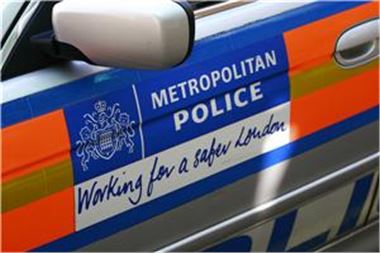 People who drive without
car insurance
are more likely than ever before to be stopped by the police, it has been claimed.
The Association of British Insurers (ABI) stated automatic number plate recognition technology, along with a database containing details of everyone with cover, was helping the authorities catch more rogue road users.
It added this was putting other people off getting behind the wheel without motor insurance.
Spokesperson Malcolm Tarling said the whole process of catching uninsured drivers was more efficient than it used to be.
He stated the police could tell within minutes of pulling someone over whether they had the necessary protection.
"There is none of this having to produce your insurance certificate within seven days, you can tell from the computer screen if you have got cover or not," he explained.
Meanwhile, figures from the Motor Insurers' Bureau have revealed every honest driver in the UK pays £30 extra a year as a result of people who take to the road without cover.
If you want to know how to find the
best deal
for your
car insurance
,
finance
or
warranty
visit our
car insurance calculator
.
Comments