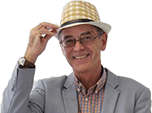 Penalties 'need to be tougher for dangerous drivers'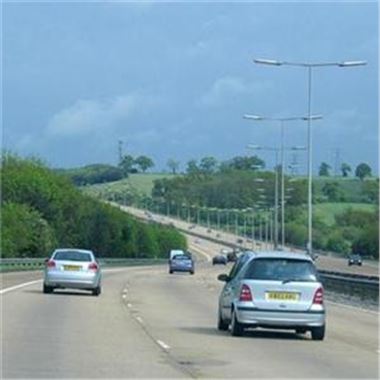 Plans revealed by the government this week - which could see a reduction in
car insurance
claims in the UK - have received the backing of a road safety charity.
Brake has welcomed proposals to crack down on people who speed and those who get behind the wheel while under the influence of drink or drugs.
The organisation stated the government's intention to hand out tougher penalties to dangerous drivers should help cut the number of fatalities on Britain's roads.
However, it added it would not support any move to reduce the number of points given to motorists who are found to be travelling slightly faster than they should be.
Mary Williams, Brake's chief executive, said: "Speeding kills, maims and devastates families and communities and only a few miles [per hour] over a limit can be the difference between life and death."
Last month, the charity called upon the government to introduce more zones limits of 20 mph across the UK.
If you want to know how to find the
best deal
for your
car insurance
,
finance
or
warranty
visit our
car insurance calculator
.
Comments