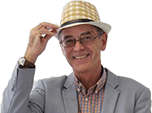 Number of whiplash claims 'must be cut'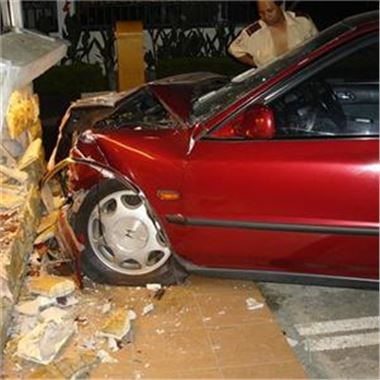 Something needs to be done about the number of people making
car insurance
claims for whiplash, the Association of British Insurers (ABI) has stated.
Research by the group has revealed some 1,200 people make a claim for whiplash injuries every day following motor collisions.
The organisation said this figure has risen by a quarter over the past five years.
In order to put the number in context, it pointed out the number of drivers and passengers making whiplash claims each day in the UK is six times the number of those made in relation to workplace injuries every year.
Director general of ABI Stephen Haddrill stated the organisation would need help to tackle the issue.
"We call on the government, road safety groups, the medical and legal professions and other stakeholders to work with us on a campaign to reduce this problem," he said.
This comes after ABI reported 24,000 fraudulent
car insurance
claims had been exposed by insurers in 2007.
If you want to know how to find the
best deal
for your
car insurance
,
finance
or
warranty
visit our
car insurance calculator
.
Comments