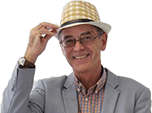 Motorists 'should not leave cars to warm up'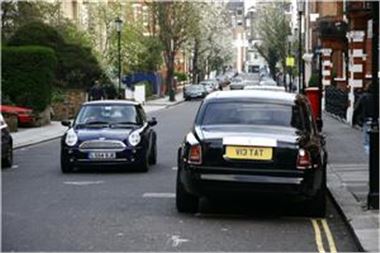 People who do not want to end up making a
car insurance
claim are being warned not to turn their backs on their vehicle even for a moment when the key is in the ignition.
Nottinghamshire police have issued this advice after two cars were stolen under similar circumstances in the county, taking the total for the month to 16.
Mike Gough, crime reduction manager, said drivers who did leave unattended vehicles to warm up on cold mornings could find it proved to be a costly mistake.
He stated: "Often insurance companies will not pay out on claims for vehicles stolen after engines of unattended vehicles are left running, as motorists are expected to secure their own vehicles."
Mr Gough added drivers should change their behaviour now rather than waiting until it was too late.
Elsewhere, Greater Manchester police have reminded motorists never to leave their satnavs in unattended cars.
If you want to know how to find the
best deal
for your
car insurance
,
finance
or
warranty
visit our
car insurance calculator
.
Comments