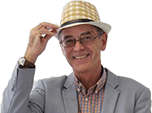 Extra driver training 'could help keep workers safe'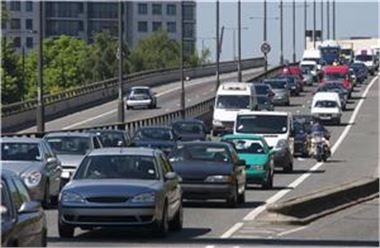 Businesses could help to reduce the number of
car insurance
claims made by their employees if they invested in proper training, it has been suggested.
Mercedes-Benz World stated some 55,000 accidents could be prevented if the people behind the wheel had received professional instruction.
Department for Transport figures have revealed 27 per cent of all crashes in the UK last year involved individuals who were making work-related journeys.
In response to these figures, Mercedes-Benz World has established a course for firms that are keen to provide additional training for their employees.
The training is designed to improve drivers' vehicle control, their capability in assessing road risks and their handling expertise.
Peter O'Halloran from Mercedes-Benz World said: "Driving is potentially one of the most dangerous things we do and rime pressures, meetings and deadlines can be especially distracting when driving for work."
Meanwhile, Mercedes-Benz World announced plans to help reduce the number of road deaths caused by crashes involving young drivers.
If you want to know how to find the
best deal
for your
car insurance
,
finance
or
warranty
visit our
car insurance calculator
.
Comments