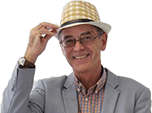 Drivers 'need to be on their guard this Christmas'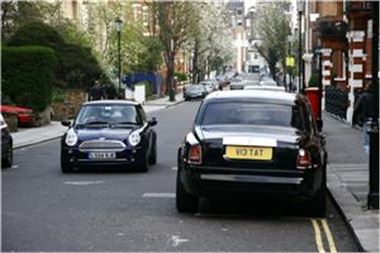 Motorists who are keen to avoid the inconvenience of having to make a
car insurance
claim over the Christmas period have been warned to be vigilant.
Airedale and North Bradford police have advised motorists to lock their vehicles when leaving them unattended, even if they will only be away for a short period of time.
They also reminded drivers to remove any items which thieves might be interested in.
Christmas shoppers in particular were warned not to leave presents in unoccupied vehicles.
PC Dave Bale, a member of the Airedale and North Bradford Crime Reduction Unit, pointed out: "It only takes a few seconds to take personal valuables out of your car when you leave it and by doing so you ... reduce your risk of becoming a victim."
Meanwhile, police and partnership agencies in Wigan have confirmed they will be joining together in a day of action to try and tackle vehicle crime in the area.
If you want to know how to find the
best deal
for your
car insurance
,
finance
or
warranty
visit our
car insurance calculator
.
Comments