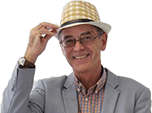 Credit crunch 'could lead to car insurance fraud'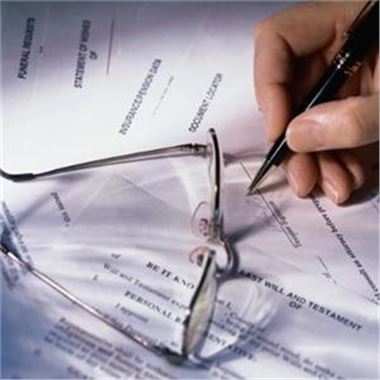 The credit crunch could see a rise in the type of
car insurance
fraud known as fronting, esure has claimed.
According to the company, this practice involves a parent obtaining cover for a vehicle which is primarily, or solely, used by one of their children.
People do this in order to qualify for cheaper premiums.
With a fronted policy, the experienced motorist claims they are the main driver and the vehicle concerned is based at their address, when this is not true.
However, esure has warned motorists who do this could be making a costly mistake.
Mike Pickard from the company explained: "If detected insurers could treat the policy as invalid."
He concluded: "Honesty is the best policy when it comes to
car insurance
."
In other news, esure has reported more than 26 million road users in the UK could be putting themselves and other motorists at risk because they use headlights incorrectly.
If you want to know how to find the
best deal
for your
car insurance
,
finance
or
warranty
visit our
car insurance calculator
.
Comments