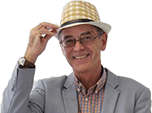 Cold weather tyres 'could save lives'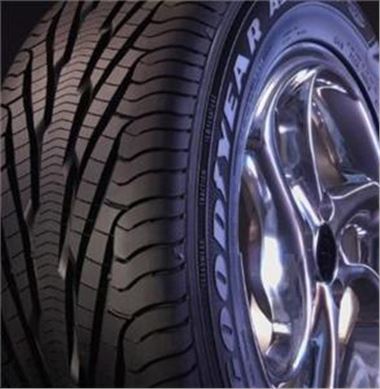 People who do not want to spend their Christmas break sorting out a
car insurance
claim may benefit from switching to cold weather tyres, it has been suggested.
TyreSafe highlighted Department for Transport statistics which show slippery surfaces were a factor in 55 per cent of traffic accidents where the state of the road played a part in 2007.
However, despite these findings, the group pointed out many motorists use the same tyres all year round.
Chairman Rob Beddis said it made sense to fit tyres which had been designed to deal with a season's specific weather conditions.
He stated: "With temperatures frequently below seven degrees C in the UK over winter, particularly in rush hour when the traffic is at its heaviest, cold weather tyres offer a sensible alternative."
Previously, TyreSafe has also claimed it is important for motorists to check their tyre tread depth before the weather turns wintry.
If you want to know how to find the
best deal
for your
car insurance
,
finance
or
warranty
visit our
car insurance calculator
.
Comments