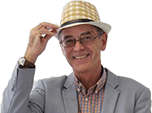 Tyre pressure 'should be checked regularly'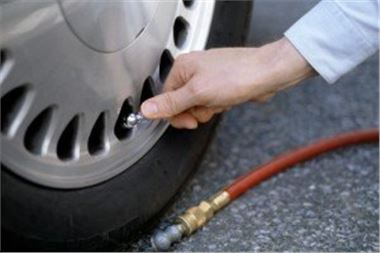 People are risking more than a
car insurance
claim if they fail to keep their tyres properly inflated, TyreSafe has claimed.
The organisation warned motorists are risking their own lives and those of others by not taking the time each month to carry out simple checks.
Rob Beddis, chairman of the group, acknowledged most drivers are not interested in their car's tyres.
However, he insisted they should be taken seriously and kept well-maintained.
Mr Beddis stated people who were driving around on under-inflated tyres may find their car behaves differently on the road.
He warned: "The first time they may become aware of this performance deficit could be when they lose control of the vehicle."
Tyres are a complex component of a vehicle that have to be engineered to work in harmony with the brakes, steering and suspension, he explained.
An earlier report from TyreSafe claimed correctly inflated tyres could help to reduce fuel consumption and save drivers money.
If you want to know how to find the best deal for your car insurance, finance or warranty click here.
Comments