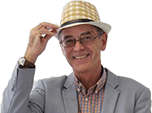 'Time to change'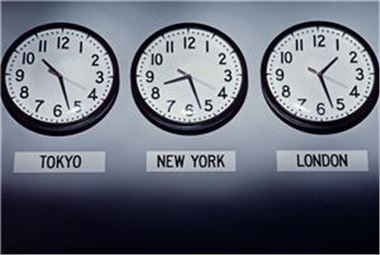 Motorists - who have made a
car insurance
claim after an accident which occurred on a dark evening in November or December - may welcome calls from a safety organisation for changes to UK time keeping.
The Royal Society for the Prevention of Accidents has claimed if clocks were one hour ahead of Greenwich Mean Time in winter and two hours in front during the summer, lives would be saved.
It pointed to a study which showed if this system were adopted, 450 road deaths and serious injuries could be prevented every year.
The charity also stated a similar experiment carried out in the UK between 1968 and 1978 - when British Summer Time was adopted all year round - resulted in a drop in motoring accidents.
Rospa chief executive Tom Mullarkey said it was down to the government to make the change.
He stated since the trial "more than 5,000 people have died and nearly 30,000 have been seriously injured because of this unwillingness to apply objective thinking".
Meanwhile, Rospa recently launched a study looking into improving the safety of young people who drive as part of their job.
If you want to know how to find the best deal for your car insurance, finance or warranty click here.
Comments