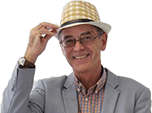 Motorists who fail to check tyres 'are treading dangerously'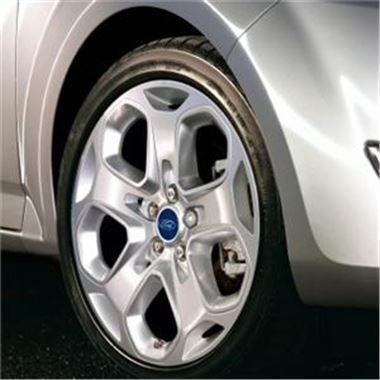 Motorists who want to avoid the inconvenience and expense of a
car insurance
claim this winter should check their tyre tread depth, a road safety group has claimed.
TyreSafe has warned, as the weather deteriorates, having well-maintained tyres becomes increasingly important.
Department for Transport statistics have shown the month with the highest number of personal injury collisions last year was November.
Chairman of TyreSafe Rob Beddis stated: "Accident rates tend to increase at the onset of winter, as many motorists continue to drive their cars on tyres with low or illegal tread depths."
He added drivers with insufficient tread depths may find their tyres struggle to grip wet surfaces.
Mr Beddis explained this can lead to longer stopping distances and accidents.
The law requires car tyres to have a minimum of 1.6 mm of tread in a continuous band across the central three-quarters of the tread width and over the entire circumference of the tyre.
TyreSafe has also recommended motorists check their tyre pressure at least once a month.
If you want to know how to find the best deal for your car insurance, finance or warranty click here.
Comments