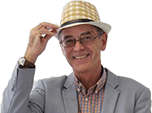 Lying to an insurer 'can prove costly'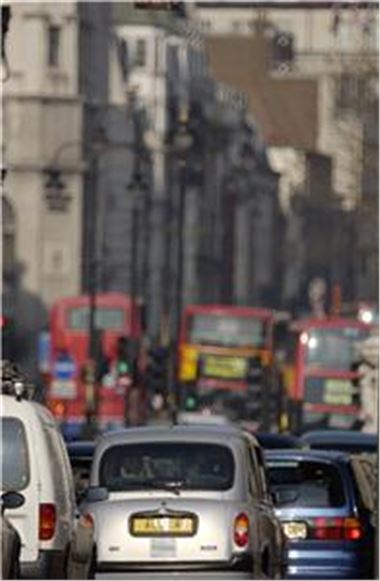 Newly qualified drivers are being warned against the practice of 'fronting' by the Association of British Insurers (ABI).
The phenomenon generally involves a young motorist misleading their
car insurance
provider into believing they are an occasional user of a specific vehicle and a parent is the main driver.
Deceiving an insurer in this manner usually means a recently qualified motorist qualifies for cheaper premiums.
However, general insurance expert with ABI Malcolm Tarling said this form of deception could prove costly in the long term.
He explained is an insurer suspects it is being misled, it may well refuse to pay out on a claim and could bump up the cost of future cover.
"If you think you are saving money now, it's false economy because you will be spending more for many years to come," Mr Tarling concluded.
A study by price comparison site uSwitch has revealed drivers aged between 17 and 25 pay more than twice the national average for
car insurance
.
If you want to know how to find the best deal for your car insurance, finance or warranty click here.
Comments