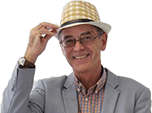 Honest motorists 'paying the price for uninsured drivers'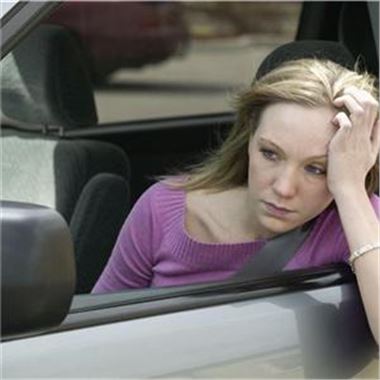 Law-abiding motorists are paying the price for other road users who get behind the wheel without
car insurance
, the Association of British Insurers (ABI) has said.
The group stated the cost of premiums was rising as a direct result of those people who failed to buy the necessary cover.
However, it added there were other - potentially more worrying - problems associated with those motorists who choose to break the law.
A spokesperson from ABI pointed out: "Uninsured drivers are much more likely to be involved in accidents, more likely to be drink driving and more likely to be driving an un-roadworthy vehicle."
This is not a victimless crime, he claimed.
However, he acknowledged the kind of people who drove without
car insurance
were probably not going to give a second thought to other road users or the far-reaching consequences of their actions.
The ABI is the body which represents the UK's insurance industry.
Are you buying or selling? Click here to find out what Honest John has to say.
Comments