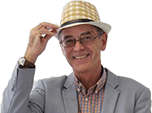 Halloween 'could be scarier than ever for road users'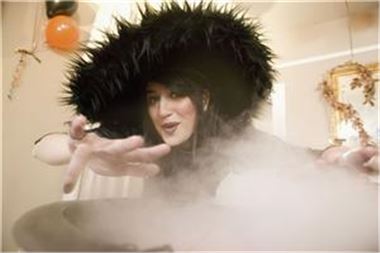 Drivers who want to keep the no-claims bonus on their
car insurance
intact may want to take particular care on the road tomorrow evening, the RAC Foundation has suggested.
The motoring group stated the fact Halloween falls on a Friday this year could increase the likelihood of traffic accidents.
It explained the last day of the working week is a bad time for crashes anyway and -with trick or treaters out in force during the evening rush hour - the dangers facing motorists could be heightened.
Drivers are advised to be on the look out for kids - who may well be in black fancy dress costumes.
The RAC Foundation claimed motorists need to be vigilant "as excited tweens and teens focus on their next sweetie fix, not road safety".
In other news, the organisation recently warned texting while in driving can be more dangerous than getting behind the wheel under the influence of drink or drugs.
If you want to know how to find the best deal for your car insurance, finance or warranty click here.
Comments