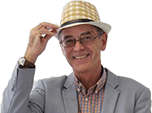 Credit crunch 'is not an excuse for breaking the law'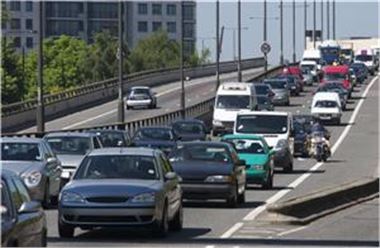 People who get behind the wheel without
car insurance
cannot blame it on the credit crunch, the Association of British Insurers (ABI) has said.
"The fact of the matter is that before the credit crunch even seeped into English language, there were plenty of uninsured drivers out there," a spokesman commented.
He continued to say people are prepared to break the law because they think they will get away with it and, even if they are concerned they might get caught, the penalties have not previously been severe enough to put them off.
However, he added a number of schemes were being implemented at the moment in a concerted effort to crack down on uninsured drivers.
According to ABI, at the moment one in 20 drivers do not have the necessary cover.
Figures from the AA British Insurance Premium Index have revealed that in the three months to the end of June 2008, £20 was added to the average premium quoted form comprehensive
car insurance
- this now stands at over £700.
If you want to know how to find the best deal for your car insurance, finance or warranty click here.
Comments