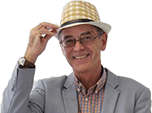 Busy junctions 'are hazardous for young drivers'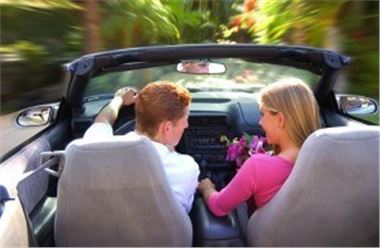 Young drivers are at particular risk of being involved in an accident at busy junctions, the Institute of Advanced Motorists (IAM) has claimed.
The group stated - in order to reduce the likelihood of a newly-qualified teenager having to make a claim on their
car insurance
after a collision at an intersection - parents should encourage their children to sign up for advanced training.
Kevin Delaney, head of road safety at IAM, said: "The majority of young drivers have the right attitude to driving but aren't fully prepared for dealing with more complicated junctions."
Research by the group found 46 per cent of inexperienced female drivers struggle to deal effectively with intersections in urban areas, compared with 43 per cent of their male counterparts.
It suggested incorporating road safety education into core curriculum subjects at school could help reduce the number of accidents.
Meanwhile, IAM has urged all motorists to take extra care as winter approaches and road conditions deteriorate.
If you want to know how to find the best deal for your car insurance, finance or warranty click here.
Comments