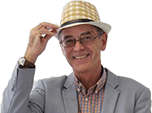 Drivers using phones caught in crackdown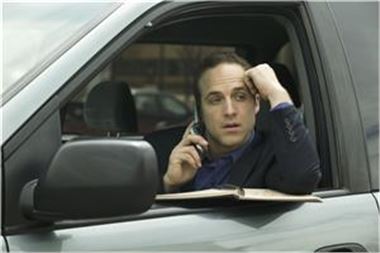 Motorists using their mobile phones behind the wheel in Scotland have been caught out as part of a 24-hour crackdown by police in the country, it has been reported.
The Edinburgh Evening News has stated that some 313 drivers were found to be breaking the law over the period.
In Lothian and Borders, there were 24 motorists found to be chatting or texting illegally while in control of their vehicle.
Cover firms could decide that drivers caught out in such a manner are a risk on the road and subsequently increase their
car insurance
policies.
Michael McCormick, Chief Superintendent from the Association of Chief Police Officers, said he is "concerned" about the activity.
But he added: "Our officers are on the roads 24 hours a day, seven days a week, 52 weeks of the year, enforcing road traffic safety laws for the benefit of all road users."
This comes after Department for Transport legislation introduced last year means that drivers caught on phones face a three-point licence penalty or £60 fine.
Comments