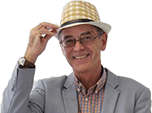 Superb drivers 'pay less for car insurance'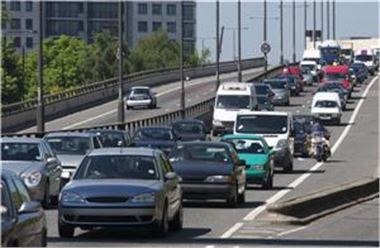 Motorists driving the Skoda Superb will pay less for their
car insurance
deals, it has been claimed.
According to the Czech automobile manufacturer, the model has been awarded an insurance rating of 6E - three positions ahead of the current outgoing vehicle.
It could be that the cheaper cost helps drivers pay for expenses such as road tax and petrol costs.
Skoda UK product marketing manager Chris Horrell remarked that he believes the vehicle marks an advancement in the series.
"The new Superb has achieved much improved ratings thanks to enhanced vehicle security, competitive pricing and low cost of parts and repairs. All of these factors contribute to lower insurance premiums for our customers," said the official.
Meanwhile, the Czech company has revealed that it is going to be showing off its new Superb model at the Moscow Motor Show at the end of the week.
To find out what Honest John has to say about buying at auction click here.
Comments