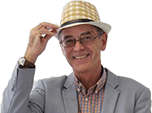 Road works warning for Newton Aycliffe drivers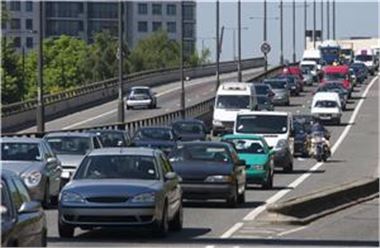 Motorists in Newton Aycliffe have been warned to stay careful when travelling through roads in the region where maintenance is taking place, it has been reported.
According to Gazette Live, road works on the A689 in Bradbury are set to cause delays in the area which will result in a convoy system being operated overnight on September 4th and 5th and the 8th and 9th.
Car insurance
policyholders looking to keep their deals from being invalidating may want to avoid unfamiliar diversions and accidents in the process.
Indeed, cover companies could increase costs for drivers who make claims in such circumstances.
And this comes after Derry Today has reported on motorists in the region who believe their vehicles were damaged by inefficient road maintenance work.
The news source stated that the works on Northland Road were not clearly marked and as a result left their automobiles with scratches and dents.
If you want to know how to find the best deal for your car insurance, finance or warranty click here.
Comments