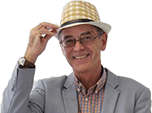 Motorists 'should shop around for car insurance'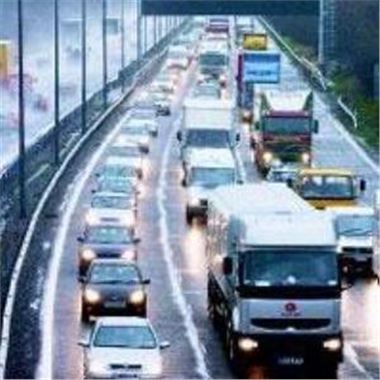 Drivers looking to save when purchasing a
car insurance
policy should shop around for a good deal, according to a sector body.
The Association of British Insurers (ABI) has stated that savings can be made by scouring the market thoroughly for a good deal.
ABI spokesperson Malcolm Tarling stated that the cost of cover is predicted to go up, but the sector will still remain competitive.
He added that motorists should not be blinded if they see a cheap policy and instead make sure that it suits their needs.
"Shopping around is the best way of cutting the cost of your insurance. But make sure you shop around and find a policy that actually has the cover you want," the expert commented.
The ABI is made up of close to 400 companies, providing 94 per cent of the domestic insurance policies sold in the UK.
If you want to know how to find the best deal for your car insurance, finance or warranty click here.
Comments