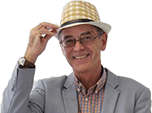 Mitsubishi reveals vehicle sale prices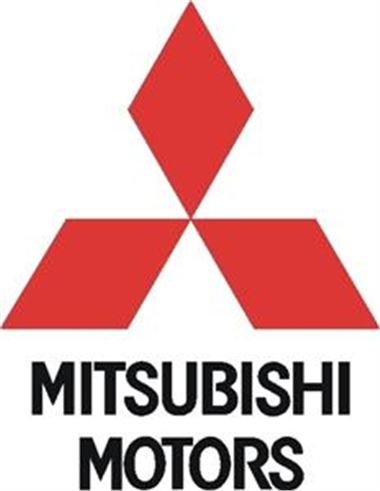 Japanese automobile manufacturer Mitsubishi has announced a number of price cuts across its vehicle range.
According to the company, it will be taking between £1,500 and £2,000 from the price of its Lancer models, meaning that the car now costs £8,499.
Those seeking
car buying advice
could be swayed into purchasing a Mitsubishi Colt in either of its three or five-door derivatives, from which the firm has cut £1,000 in price.
It is also offering a low rate
car finance
deal with 9.6 per cent APR and monthly rates of payment of approximately £135.
The prices are to be advertised on radio and the internet in a campaign the company has called "comprehensive".
It has been established to "ensure the message of a brighter future with Mitsubishi is shouted from the rooftops ... Anyone wanting to create their own little ray of sunshine can do so with a great deal on a brand new Mitsubishi".
This comes as Mitsubishi has announced that the Evo X car is to be sold in Malaysia shortly.
Are you buying or selling? Click here to find out what Honest John has to say.
Comments