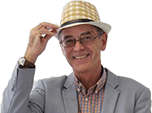 Jail threat to fraudulent driving test takers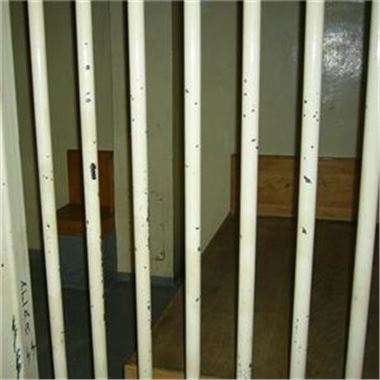 Motorists who illegally impersonate driving test candidates during a practical test run the risk of being sent to prison, according to an official body.
All cases of the crime are followed up by the Driving Standards Agency (DSA), often with the help of the police and criminal justice bodies.
It could be that those found breaking the law in such a manner pick up more expensive
car insurance
policies in the future should cover firms deem them a risk on British roads.
Head of fraud and integrity for the DSA Andrew Rice commented on the importance of the issue for the body.
"Tackling impersonations is a key priority for the agency as offenders presents a significant danger to road safety," said the official.
Meanwhile, the Telegraph has published DSA figures showing that some 168 fraudulent driving test instances took place in Britain last year.
Are you buying or selling? Click here to find out what Honest John has to say.
Comments