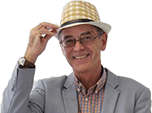 'Innocent drivers foot extra £31 car insurance bill'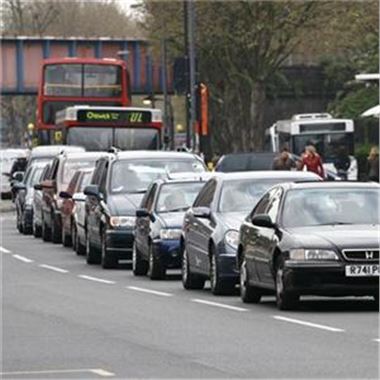 British drivers are paying more for their
car insurance
because other people are taking to the road without it, new research has found.
According to statistics from YouGov and published by comparethemarket.com, a combined £500 million is paid by motorists because others illegally forego cover.
It added that 12 per cent of Britons had been involved in a crash with an uninsured driver, while 68 per cent have incurred liability for such a collision.
Head of insurance at comparethemarket.com Jeremy Mill stated that once people stop breaking the law, prices will go down.
"At present motor policies are hit by the knock on effect of uninsured drivers and the financial implications they create; so any steps to deter uninsured drivers would be a move in the right direction," said the official.
Meanwhile, the Fraud Bureau has told motorists to beware of drivers staging fake accidents in order to con other motorists.
If you want to know how to find the best deal for your car insurance, finance or warranty click here.
Comments