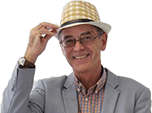 Drivers given flash flood warning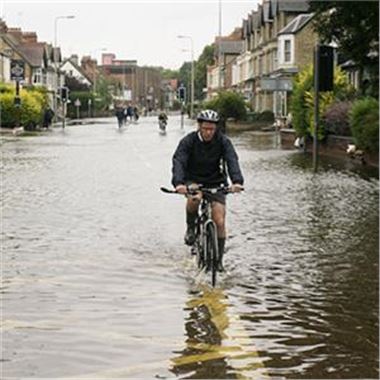 British drivers have been warned by a motoring organisation about the dangers of taking to the road in flash floods.
According to the Institute of Advanced Motorists (IAM), the increased volume of rainfall over the summer months has made flooding a possibility.
Such a problem could result in people compromising their
car insurance
policies if their vehicles become damaged.
IAM stated that those looking to avoid having to do this should consider taking an alternative route, making sure to keep to high sections of the road.
Drivers should also cooperate with each other, the group added, allowing cars adequate space, while they should make sure that they do not take their foot off the accelerator when in deep water, as it could flow up the exhaust pipe.
The news comes after heavy flooding has been reported to have occurred in the Lanarkshire and Renfrewshire areas of Scotland.
To find out what Honest John has to say about buying at auction click here.
Comments