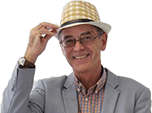 Daihatsu launches cheaper motoring initiative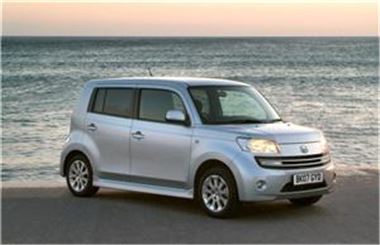 Motorists are being made aware of the savings they could make if they drive Daihatsu vehicles.
The company has launched the National Cheaper Motoring Campaign, stating that the reliability and fuel economy of its models make them beneficial to drivers.
Which? magazine earlier this year rewarded the company for its reliability - giving it a top three position at its 2008 car awards.
Such an attribute could also result in cheaper
car insurance
policies for drivers if they are involved in fewer accidents.
Paul Tunnicliffe, managing director at Daihatsu Vehicle Distributors, remarked that the vehicles can also help drivers deal with the credit crunch.
"This latest campaign should help continue our growth where we expect to enjoy both repeat business from satisfied customers and new sales to those seeking excellent value for money," he said.
Daihatsu Motor Company was formed originally in 1907 and mainly concentrates on small car production.
To find the
best deals
around today visit Honest John
best deals
.
Comments