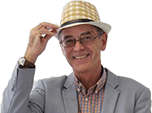 Brook picks up fine, points for phone use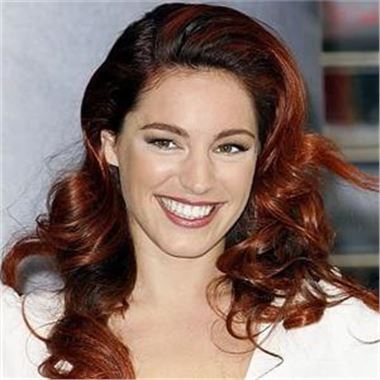 Strictly Come Dancing star Kelly Brook has picked up a fine and penalty points for being caught using her mobile phone behind the wheel.
The 28-year-old star, who had to pull out of this year's competition, was given a ticket for making a call despite being in control of the vehicle.
In February 2007, the Department for Transport introduced new legislation under which those caught breaking the law in such a manner pick up a £60 fine and three-points on their licence.
They could also have difficulty gaining cheap
car insurance
if cover firms view them as a significant road threat.
An onlooker told the Daily Mirror: "The officers didn't treat her differently than anyone else ... They explained it was against the law and gave her a stern talking-to."
Madonna is another celebrity driver it is claimed has had trouble on British roads, with MSN Cars UK stating that the star has racked up more than £2,500 in fines since 2001.
If you want to know how to find the best deal for your car insurance, finance or warranty click here.
Comments