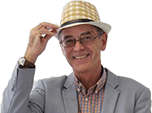 Used car guide notches up 75 years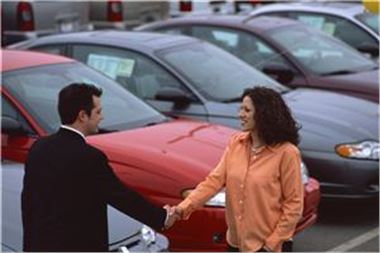 EurotaxGlass' has been providing motorists with used car values for 75 years this month.
The first version of the guide was put out by William Glass, a motor engineer, in 1933.
In the original edition, the Ford 10 De Luxe was included, with the tome stating that it was worth £145 second-hand - an amount twice the average salary of the time.
Three-quarters of a century later and it could be that motorists still turn to the guide for
car buying advice
.
"The guide editorial that accompanied the Riley valuation refers to businesses 'feeling the retarding effects of the impending election', but clearly prices were not under anything like the same pressure they have been over recent years," commented EurotaxGlass editor Adrian Rushmore.
EurotaxGlass' Jeff Paterson recently told the Times that sales of used convertibles are down in 2008 compared to previous years.
To find the
best deals
around today visit Honest John
best deals
.
Comments