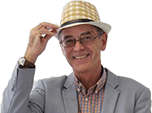 Precautions called for by Burton residents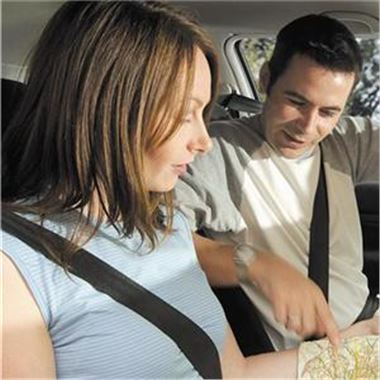 A call has been made by residents in Burton to improve road safety in the region, according to a local news source.
The Burton Mail has stated that over 200 people from Donisthorpe Lane in Moira and Atherstone Road in Measham have spoke out against speeding motorists by signing petitions.
Now that the forms have been handed in to Leicestershire county council officials, it could be that the cost of
car insurance
in the area is reduced.
Indeed, cover companies may drop prices should the area become safer.
"We at least need signs reminding drivers of the 30mph speed limit because there have been so many accidents and near-misses," a local resident who wished to remain anonymous told the news source.
This comes as statistics from the Department for Transport show that there were some 2,943 people killed on roads in the UK over the course of 2007.
Are you buying or selling?
Click here
to find out what Honest John has to say.
Comments