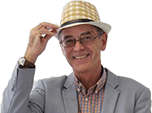 Porsche to demo next 911 generation at Goodwood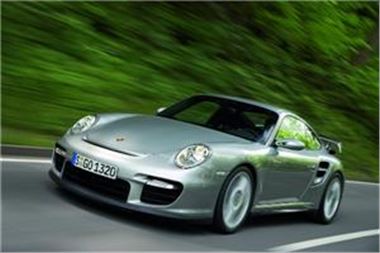 In its 60th year at the Goodwood Festival of Speed, Porsche is to show off its latest batch of 911 vehicles.
Exhibited at the show will be the 911 Cayenne S, which visitors will be able to drive in exchange for a charity donation, along with the 911 Carrera - a model set to take part in the Sunday Times Supercar Run.
Another highlight of the Sussex event is the Porsche 911 GT2, the brand's fastest car and its most powerful, with a 530bhp engine, which
car insurance
customers may be interested in.
"Porsche celebrates 60 years at the 2008 Goodwood Festival of Speed with a high speed demonstration of the latest generation of the iconic 911 sports coupe, which stars alongside a charismatic collection of [Porsche] cars," the company commented.
The sports car manufacturer was founded by Ferdinand Porsche in 1931 and is based in Stuttgart, Germany.
If you want to know the best deal for your car insurance, finance or warranty
click here
.
Comments