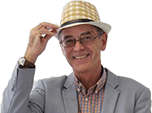 Goodwood Festival site for Jaguar XK birthday bash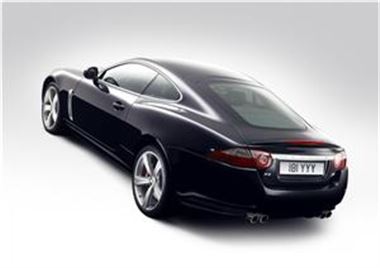 British luxury car manufacturer Jaguar is to celebrate 60 years of its XK nameplate at this summer's Goodwood Festival of Speed.
At the show will be the XKR-S - the fastest production model the company has ever produced - fitted with a 4.2-litre V8 engine.
The NUB 120, which is also known as the XK 120, will also be at the event.
Owned by Jaguar founder Sir William Lyons' daughter Patricia, the vehicle is known for its prowess on rally tracks in the 1950s.
And people looking for
car buying advice
may be interested to know that Geoff Cousins, Jaguar managing director, believes Goodwood is the "ideal" place to hold the celebration.
He said: "We are very proud to be showcasing our exciting new model - the XKR-S - alongside a number of historic vehicles that perfectly represent the success of XK and our rich and illustrious heritage."
Jaguar was founded in 1922 and is based in Coventry.
If you wnat to know how to find the best deal for your car insurance, finance or warranty
click here
.
Comments