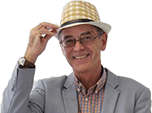 Driving after night of drinking 'could result in a conviction'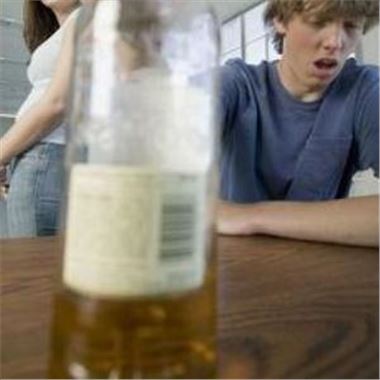 British drivers have been warned of the dangers involved in taking to the road the morning after a night of drinking alcohol.
A survey conducted by the Now Group found that the number of people who take to the road after a night out unaware of the potential risks is 51 per cent.
This could prove to be a problem for drivers looking to keep their
car insurance
costs down, as they may pick up a conviction which leads to more expensive cover costs.
According to Katie Shephard from road safety charity Brake, a personal breathalyser device could be useful for motorists.
She said: "Most people don't even consider that after a night of moderate drinking they may still be over the limit to drive well into the next day."
This comes as Department for Transport figures show that some 2,943 drivers on British roads were killed in accidents last year.
Are you buying or selling?
Click here
to find out what Honest John has to say.
Comments