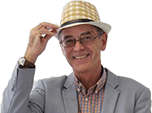 Car insurance policies 'could be threatened by poor vision'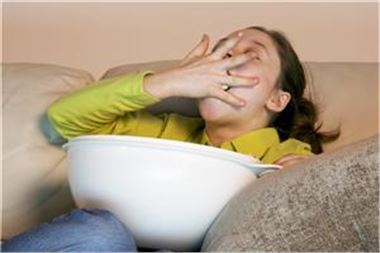 Motorists in the UK may have trouble preserving their
car insurance
policies if they have poor vision.
Research from optician Specsavers has found that quarter of British drivers have eyesight that is not up to scratch.
A study of 160 people conducted by the body found that the motorists could not decipher a vehicle's number plate in clear conditions from a distance of 20.5 metres.
Speaking on behalf of the firm, Specsavers Scotland chair Shirley-Ann Kennedy commented that motorists can be punished for their lack of quality vision.
"Many drivers still don't realise that if they can't read a number plate from a distance of 20.5 metres or five car lengths in good light, they are committing an offence which may invalidate their car insurance," said the official.
This comes as Road Transport has reported on One Poll research which found that lorry and drivers get the least amount of sleep in the UK - six hours 15 minutes.
Are you buying or selling?
Click here
to find out what Honest John has to say.
Comments