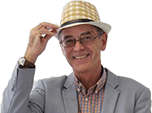 Car credit deals 'have risen in 2008'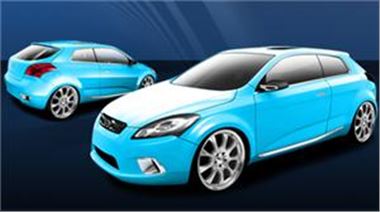 The number of people taking out finance deals on cars has gone up over the first half of 2008, it has been claimed.
According to car supermarket company Motorpoint, this is an indication that drivers are attempting to defy the credit crunch as the year goes on.
It added that 53 per cent of motorists are now intending to pick up their next deal using credit.
Such a method can help people spread the cost of their vehicle, freeing up funds for
car insurance
and road tax bills. Similarly, those expecting to purchase a new vehicle soon may consider taking
car buying advice
on finance.
"We are finding that our highly-affordable point of sale products ... are proving extremely popular, enabling customers to drive a car that their budget wouldn't ordinarily allow," said David Shelton, Motorpoint managing director.
Motorpoint was founded in 1998 and currently has branches across the UK including Peterborough, Glasgow and Burnley.
Are you buying or selling? Click here to find out what Honest John has to say.
Comments