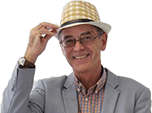 Young drivers 'can cut insurance costs'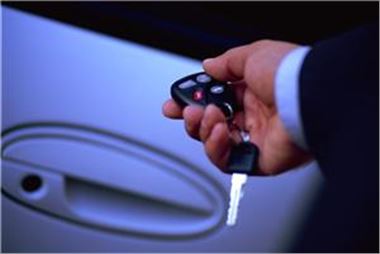 Young and newly qualified drivers are being advised how to cut car and van insurance costs by an industry expert.
The advice comes as research by comparison site Moneysupermarket.com has shown that there are huge discrepancies in the price of cover depending on a driver's age and gender.
Young male drivers fare the worst, according to the study, as a twenty-something man will pay 16 per cent more on average than a woman of the same age.
The analysis looked at more than 12 million
car insurance
quotes over the past year and concluded that the biggest difference was between teenagers - an 18-year-old woman will pay £861 less on average than an 18-year-old man.
Peter Gerrard, head of insurance research at Moneysupermarket.com, said: "There are ways [young and newly qualified drivers] can cut their insurance costs such as adding a parent to the policy or looking at specialist insurers who target young drivers."
Meanwhile, a study by comparison site uSwitch.com has revealed that the annual motoring costs for UK drivers have risen by £500 in the past year.
If you want to know how to find the best deal for your car insurance, finance or warranty click here.
Comments