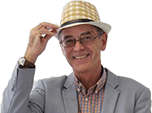 Vehicle excise duty rises criticised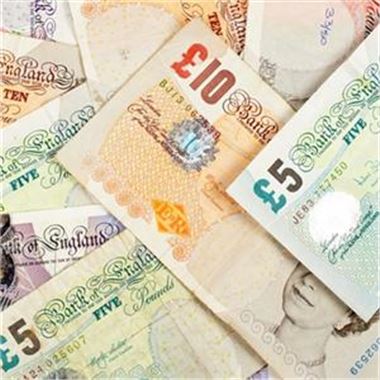 Plans to increase vehicle excise tax have been criticised by politicians.
Speaking on BBC Radio 4's Today programme, shadow environment secretary Peter Ainsworth said that the government is "dressing up stealth taxes … as green" taxes.
His comments came after prime minister Gordon Brown last week defended the government's plans with vehicle excise duty and fuel prices.
Mr Brown claimed the changes were needed for "economic stability, the need to fund public services and the need to promote energy efficiency".
However, Mr Ainsworth claimed that hiking vehicle excise duty was not the government should be doing.
His views were echoed by Nick Herbert, shadow justice secretary, who told BBC Radio 4's Any Questions? that the tax rise will only cut carbon emissions by less than one per cent.
"So the effect on the environment will be very low indeed," he commented.
Meanwhile, Liberal Democrat health spokesperson Norman Lamb told the same programme it is very likely that Mr Brown will make a u-turn on the proposed plans, offering a silver lining to car insurance customers.
Comments