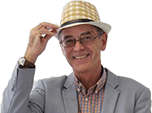 Safety for driving workers encouraged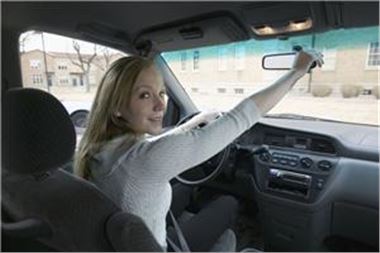 Seminars are to be held on road safety,
car advice
and proper road practices in Scotland for workers whose jobs require them to drive.
Stewart Stevenson MSP, the Scottish government's minister for transport, infrastructure and climate change, has backed the plans put forward by the Scottish Centre for Healthy Working Lives, in association with the Royal Society for the Prevention of Accidents (RoSPA).
Willie Wills, RoSPA's road safety manager for Scotland, said: "The organisation has campaigned for more than 10 years for businesses and organisations to address work-related road safety.
"It is an issue that affects not only those firms employing professional drivers, but any organisation with staff who use the road for work purposes," he noted.
In related news, the Highways Agency is circulating a new DVD at BikeFest UK at Donington Park this weekend.
It will be free to all-comers and offers advice on how to ride safely.
If you want to know how to find the best deal for your car insurance, finance or warranty click
here
Comments