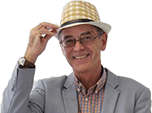 July sees Drivers' Alliance come into fruition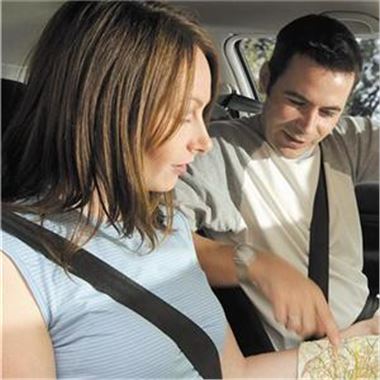 A drivers' rights group set up to campaign on behalf of motorists in the UK is to launch next month.
The pro-motoring faction, known as the Drivers' Alliance, has appointed a veteran roads protestor as its chief executive officer.
Indeed,
car insurance
customers may already be familiar with Peter Roberts, who in 2007 established the anti-road pricing online survey on the 10 Downing Street website which saw 1.8 million people sign against the tax.
Chairman of the Association of British Drivers, Brian Gregory, hailed the arrival of another pro-driver group.
"We welcome the additional input that the Drivers' Alliance will make in support of this country's over-taxed and unjustly treated motorists," commented the official.
Last week, the Association of British Drivers spoke out after figures showed a drop in the number of deaths on the road in 2007.
The group stated that while the fall is welcomed, the statistics could be improved in the future.
Are you buying or selling? Click here to find out what Honest John has to say.
Comments